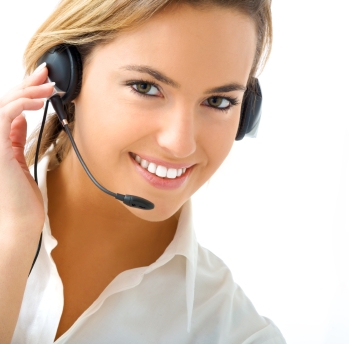 Sanguine Software Solutions was promoted by very rich experienced professionals of Hardcore Human Resources & Information Technology personnel, to provide for Recruitment and Consulting Services to esteemed clienteles. We have been successfully arranged in tapping/providing the talented Professionals and Solutions to our Cooperate clienteles right from its inception.

Sanguine Software Solutions is gratitude to our distinguish clienteles covering Information Technology, Telecom, for whom, we provided Outstanding Creamy Professionals and Value added Solutions who are most endowed, motivate Specially trained and experience group of professionals engaged in these fields. Who can achieve their targets and driven towards Business achievements of our clientele companies for the set Prospective objectives.

Sanguine Software Solutions originate being facilitative associate, offers the best quality of our services and value added services to our esteem clienteles world wide, with our best performance & specific commitments towards client's satisfaction and coupled with swapping of technologies and professional services provided to them from time to time till project is satisfactorily completed.